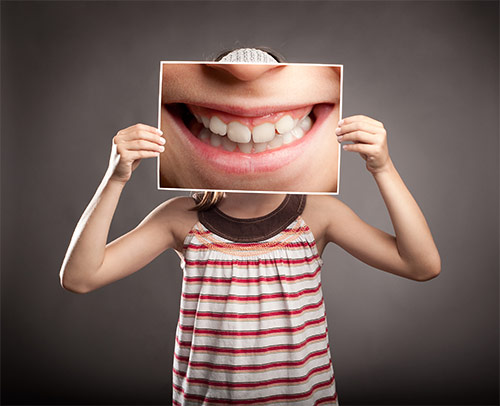 City Kids Dental welcomes you!
Thank you for visiting our website! We feel that healthy smiles make happy children and hope to make oral health visits an enjoyable experience for you and your child. Our doctors and staff are specifically trained to help children, even apprehensive ones, feel good about seeing the dentist and taking good care of their teeth. We welcome the opportunity to serve the Lincoln Square community and the surrounding Chicago neighborhoods in a pleasant, comfortable and child-friendly setting.
City Kids Dental is dedicated to providing comprehensive and compassionate pediatric dental health care to infants, children, adolescents and special needs patients.
Dedicated to providing comprehensive and compassionate pediatric dental health care to infants, children, adolescents and special needs patients.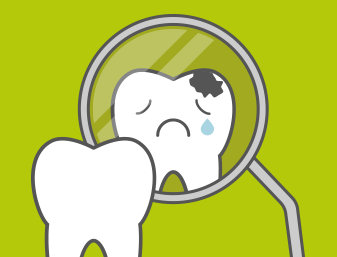 Emergency Service
Please keep our office phone number with your emergency contact numbers. If your child has a dental emergency, such as, oral trauma, pain or swelling, please call the office at (773) 293-2700. If you reach the office after hours, you will find emergency contact instructions on our answering machine. Dr. Tierney and her staff are available 24 hours a day/7 days a week to guide you through emergencies and provide treatment where necessary. Please see our Emergency Information for immediate answers to many questions.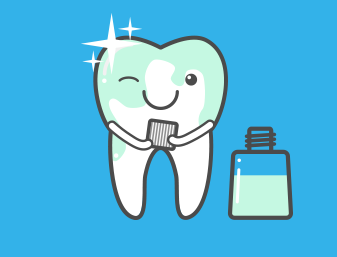 Restorative Dentistry
By combining state of the art dentistry with our compassionate personal touch, we will provide your child with outstanding dental care.  While our emphasis is on prevention, we offer a wide range of comprehensive services.  City Kids Dental provides restorative treatment to patients who require repair to their teeth or mouth as a result of damage from tooth decay (cavities) or trauma.  Early intervention can limit tooth damage, as well as, protect and preserve your child's tooth structure.  Restorative treatment can relieve pain, re-establilish function, restore esthetics, and make it easier to maintain good oral hygiene.  Our restorative services include composite (tooth colored) fillings, anterior tooth colored crowns and posterior stainless steel crowns, pulpal (nerve) therapies, extractions, space maintenance and more.
Preventative Care
We are a dental team dedicated to the oral health needs of our patients—from infants to teenagers, including those with special needs.  We practice preventive dentistry at each visit to best insure a healthy smile for your child. Our focus is on prevention! The key to preventing cavities is good oral hygiene habits from infancy.  City Kids Dental offers oral examinations, gentle professional cleanings, fluoride treatments, oral hygiene instructions, diet and nutrition advice, pacifier, thumb and finger habit discussions and pre-orthodontic screenings.  We will provide you and your child the tools to practice good oral hygiene habits that will last a lifetime.  Based on your child's risk for cavities, we will make specific recommendations regarding cleanings, digital x-rays, in office and home fluoride use, mouth guards and dental sealants.   We strive to create long lasting relationships with our families and to develop the trust of young patients through gentleness and reassurance.  We work with each child to develop a positive attitude toward dental care and to instill personal responsibility for their own dental hygiene.
★★★★★

We love City Kids Dental! Dr. Mary and the entire staff are delightful. I love that I can be in the room with my daughter so if I have any questions I'm right there. We would definitely recommend City Kids to anyone:)
★★★★★

The entire office staff is professional, positive plus have a phenomenal way with kids. They are patient and caring even during a difficult visit. Dr Mary is very thorough, honest, and caring. I love City Kids and so glad my son is in the care of Dr Mary and her staff. Thank you.
★★★★★

Dr. Mary put my child at ease and made what could have been an uncomfortable procedure, completely benign. My son skipped out of there and the experience was pleasant for everyone involved. I was so impressed.
★★★★★

Great visit. Both my kids were taken at the same time (even though I had back to back appointments scheduled). My daughter ended up needing to have a tooth pulled, which was unexpected for her and she was quite anxious about it. Dr. Mary knew just what to say to put her at ease and it was a stress-free procedure for my daughter. Very appreciative!
★★★★★

We are always so very impressed by the care of Dr. Testa (and Dr. Mary) and their team. You can tell the are in the profession of caring for children from their approach with each individual child, the office décor, the movies they get to watch to distract them and most importantly the confidence of their expertise and guidance with the most important care of my kids teeth. We have been going to this office for over 5 years when our four year old needed a root canal and as a result of that procedure and their guidance no other procedure or concern since!! We have 4 little ones and not one of them hesitates to visit the dentist thanks to their care and I have to mention, we drive out of our way to go to City Kids Dental for all the reasons I shared!! Highly recommend!!
★★★★★

The only place I'd take my kids to! The staff and Dr. Mary are always professional, super nice and manage to put the kids at ease. I love how they schedule their appointments and that we never have to wait long. I feel comfortable with the treatment plans that are suggested and never feel that I'm being "sold" on something the kids don't need. Great place, great people – I highly recommend City Kids Dental.